Hotel Domstad is a small hospitable family hotel, Quiet and uniquely situated but near the center of Utrecht, its easy to reach from the Central Station by bus. 28 Rubenslaan direction, stop Nachtegaalstraat. there is ample parking near the hotel If you arrive by car.
We only serve breakfast. For other meals we would like to advise you to nearby restaurants. There are several nice and good restaurants in the near periphery.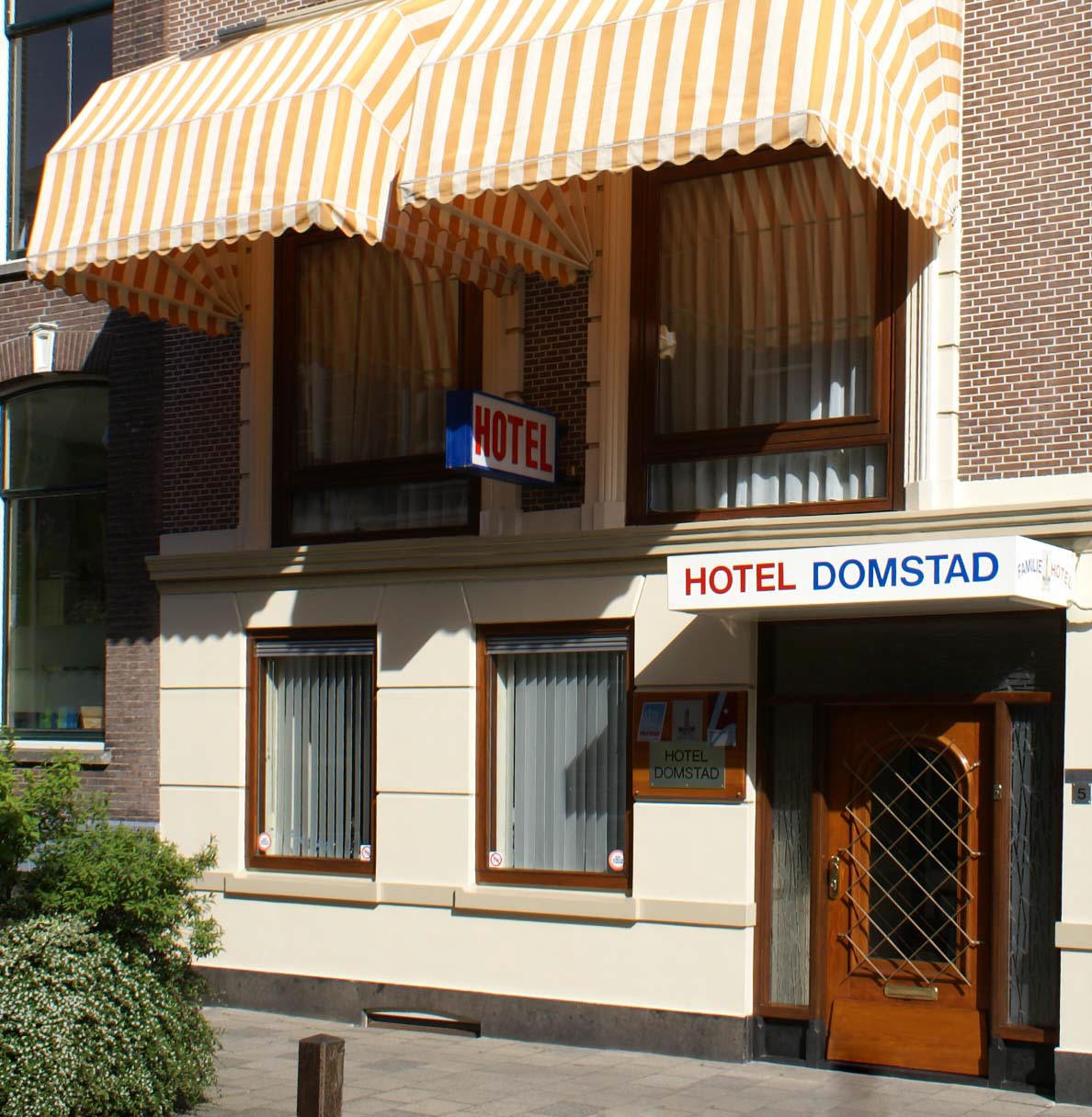 Surrounding
When traveling by foot you can reach the center of Utrecht just with a five minute walk. The hotel is within walking distance from a Museum Quarter, the Railway Museum is a 5-minute walk from the warm cozy heart of the city with the beautiful Cathedral and its Dom tower.
The University of Utrecht, both the location of the Uithof and the locations in the city are from our hotel very accessible.